About the Lehigh County Humane Society
In 1906, along with four other Humane Societies, organized The Federation of Pennsylvania Humane Societies. The Federation resolved to meet once per year to discuss mutual issues and to have experts in child abuse and animal welfare conduct seminars to help solve these pressing problems.
To this day, over 100 years later, this group, now around 45 members strong, still meets yearly for the purpose of addressing animal welfare problems.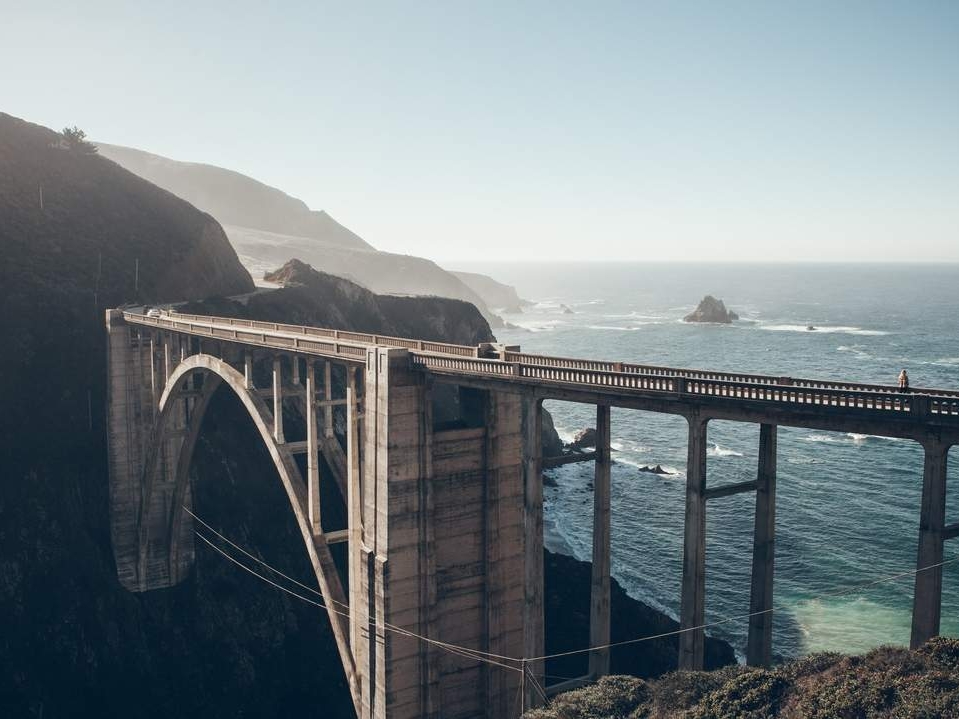 Find out about our organization,
mission, our methods, and the results of our decades of advocacy.
Ready to take the next step? You can become a contributor to our cause, or participate yourself.